Universal Line Pincher set of 2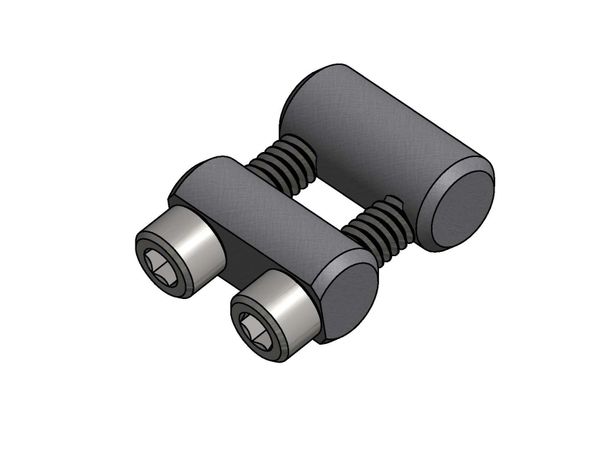 Universal Line Pincher set of 2
The MUST HAVE TOOL to get you out of a pinch! 
Pinch off brake lines and fuel lines
Pinch off braided and rubber lines
Works on vacuum lines and most hoses
Comes with Allen wrench 
For temporary Off Highway emergency use only.  Pinched line must be replaced as soon as safe.